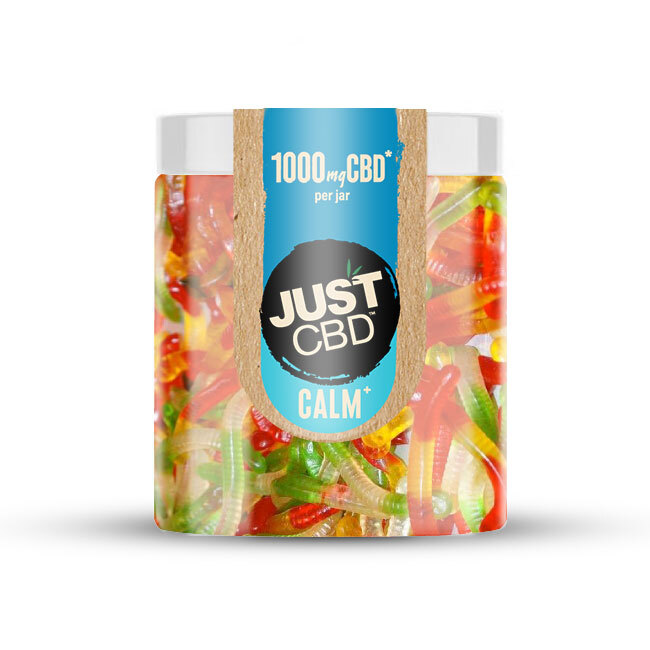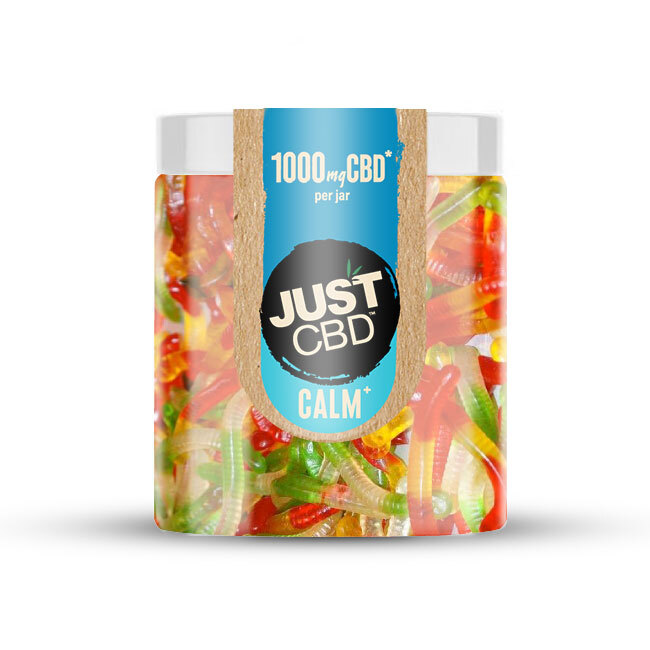 Sugar Free Worms
$17.99 – $99.00
Additional information
| | |
| --- | --- |
| Size | 250mg, 500mg, 750mg, 1000mg, 3000mg |
FAQ
While it is not recommended to eat CBD gummies that are expired, there is nothing inherently dangerous about them, as

Among the numerous pros behind CBD gummies, the main con is that they aren't the fastest-acting, especially when you compare them to inhalable products like vapes. However, you can expect the overall effects of CBD gummies to last longer as a result.

There is currently not enough evidence supporting the claim that CBD gummies can treat or cure anxiety.

Typically, CBD gummies take around 30-60 minutes before they hit the bloodstream.

While CBD gummies won't make you feel high, many users report feeling a sense of calm and focus.

While it doesn't appear that any amount of CBD can produce a lethal effect, high doses may cause some adverse side effects, including nausea, dizziness, constipation, and dry mouth.